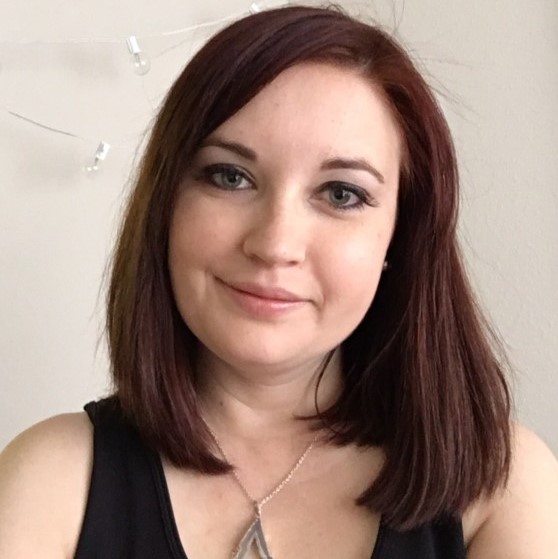 Hi, I'm Lisa!
I'm an artist living in Colorado with my two kids who are my life and the reason for my existence.
I'm inspired by light and reflection. I love to paint food and drink because it's something that all of us experience and a way that we connect with each other. Everyone has memories of long nights eating, drinking, and talking with friends and I like to capture that in my paintings.
I try to live an inspired life and find the beauty in every day.
I love coffee, art, music, and sunshine.
But enough about me…come join me on my journey exploring art and loving life!